World Book Day & Foot Work paperback launched
Paperback edition includes a new foreword on the global impact of the pandemic on shoe workers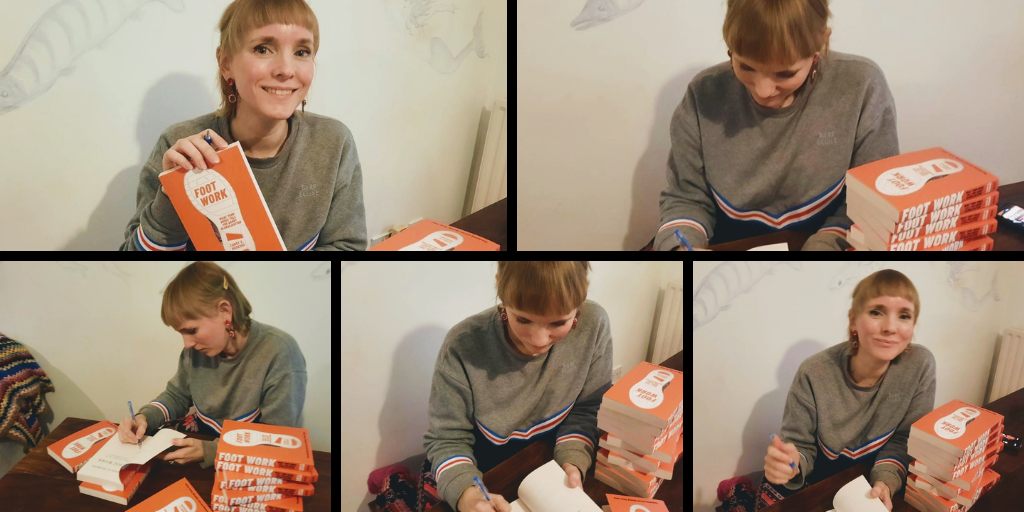 Hello & happy #WorldBookDay 2022!

I have some book news - today is the launch of the new paperback edition of Foot Work. This is a smaller, cuter edition than the original trade paper back and it includes a brand new foreword about the impact of the Covid-19 pandemic on shoe workers around the globe. We've also switched the tag line to Foot Work - What Your Shoes Tell You About Globalisation.
The paperback edition is two years later than intended thanks to the pandemic! But the reviews and reception have been great - Nature Journal called Foot Work 'A pioneering, pugnacious study,' while New Internationalist said it is 'A superb primer on everything that is wrong with our world – and how we can start to change it.'
If you already own a copy of Foot Work and are thinking 'but I already have the paperback,' what was released in 2020 is a larger book size called a trade paperback: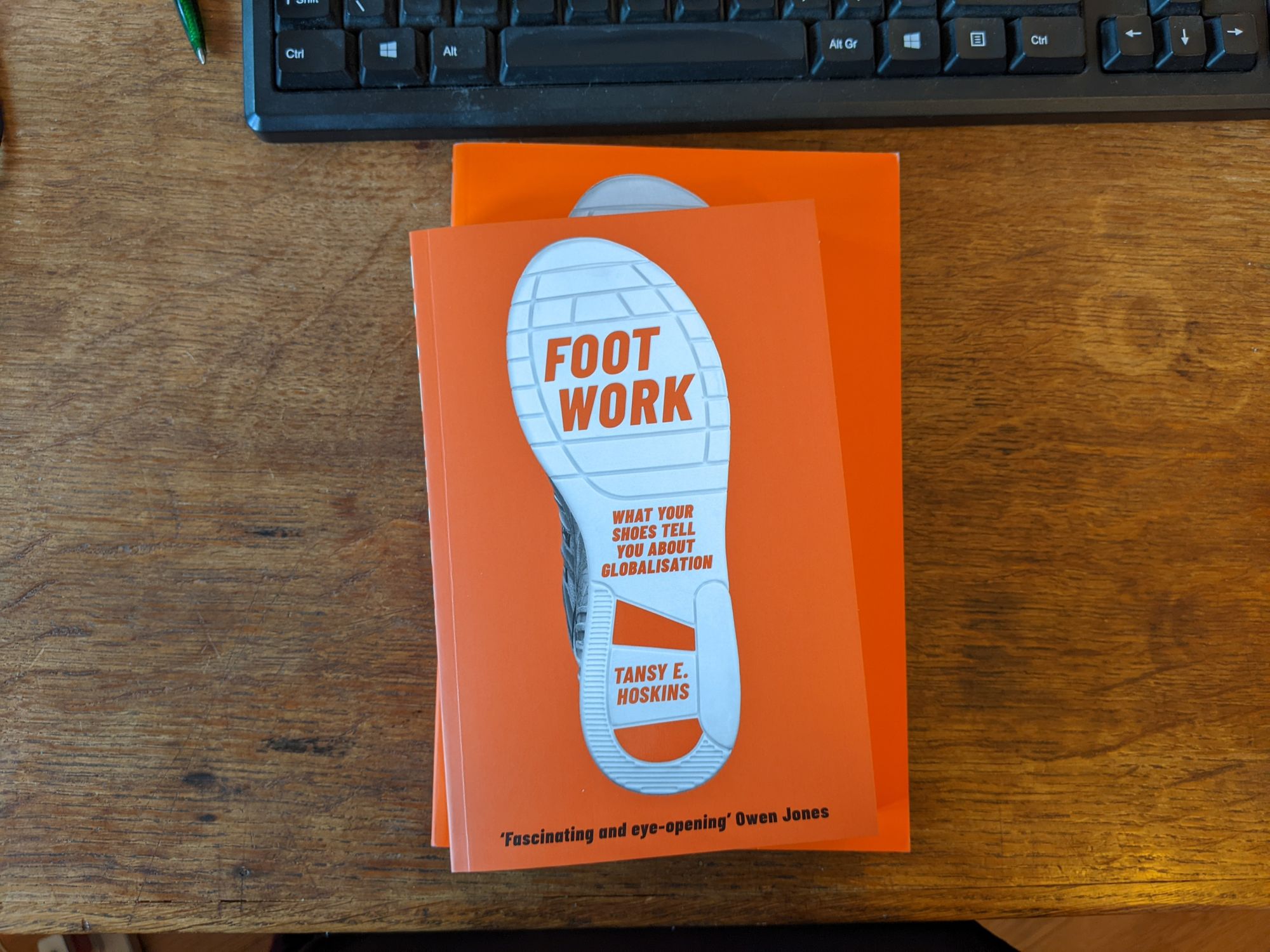 BOOK GIVEAWAY
I'm running a book giveaway across all my social media channels - giving away 10 signed copies of Foot Work. Please feel free to get involved:
More information on Foot Work can be found here as well as links to outlets selling the paperback, ebook, and audiobook.
Thank you for reading. May books always bring you wisdom and joy. My solidarity with you all in these uncertain and difficult times, Tansy.
p.s. If you'd like to keep in touch - please hit the purple subscribe button in the corner of your screen.