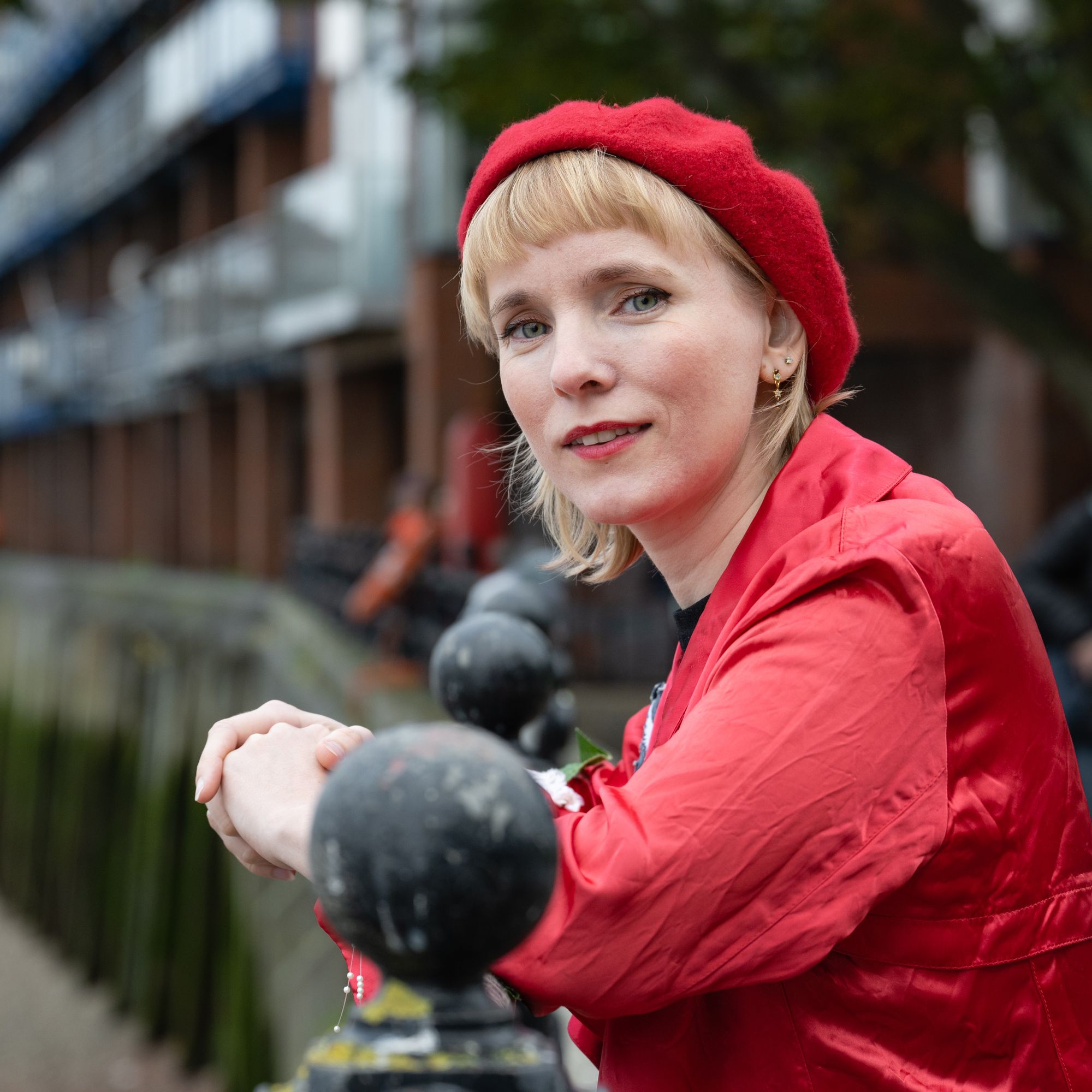 I am an award-winning journalist and author. My third book - The Anti-Capitalist Book Of Fashion launched in August 2022. My previous book, Foot Work – What Your Shoes Tell You About Globalisation, is an exposé of the dark origins of the shoes on our feet. My books have been translated into eight languages.
In June 2021, I won the Freelance Fashion & Beauty Writer Award at the inaugural Freelance Writing Awards.
I lecture across Europe on the politics of the fashion industry at universities, museums, cultural events and political gatherings. I also make regular radio and television appearances, doing the 'heavy lifting' for discussions about the workings of the global fashion industry.
Media appearances include BBC Breakfast on the Rana Plaza factory collapse, and BBC Woman's Hour with Jeni Murray. Events include the Shakespeare & Co. Bookshop in Paris, Barbican panel events, TRAID symposiums, the Appledore Book Festival, the For Books Sake online book club, plus zine fairs, and conferences.
I live and work in London and I have a BSc in International Relations from LSE and a Masters in Broadcast Journalism from Cardiff University (Outstanding Academic Achievement Award). I have worked as a current affairs documentary maker at ITV and at the Islam Channel. I am a member of the National Union of Journalists. I have completed Carbon Literacy for Journalists training and am certified Carbon Literate by the Carbon Literacy Project.
In November 2020 I was shortlisted, as part of the fantastic team at openDemocracy, for the British Journalism Awards. This was for a piece I co-authored with Peter Geoghegan on Deloitte and PPE procurement.