June 10, 2021
Subscribe? What's in it for me?
Let's keep in touch! No product placements or shopping advice, just independent journalism exploring an industry that is growing more authoritarian and monopolised by the day.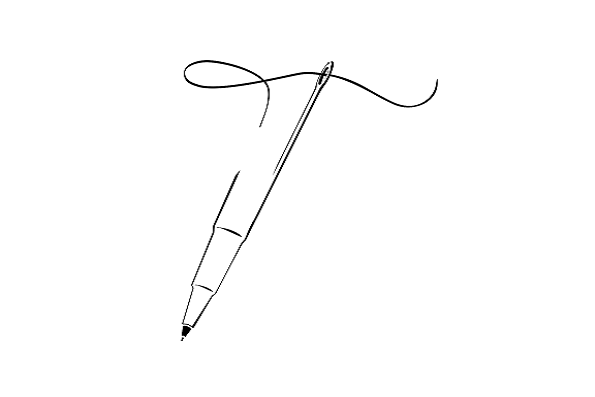 Hello,
Newsletters are everywhere at the moment. I love the ones that appear in my inbox throughout the month. For a while I thought long and hard about setting up my own subscription newsletter but I have decided not to because I don't think I'm a good fit.
For one thing, I'm an investigative journalist who cannot guarantee producing content to a schedule – I can't churn out a monthly, let alone a weekly, investigation.
Secondly I run legal risks with the work I do. Before publication, my articles get carefully looked at by lawyers – a consequence of shining a bright torch shone into corporate supply chains. Even with the backing of big newspapers I have my fair share of sleepless nights, so the idea of running these risks alone or ploughing thousands into legal costs seems foolhardy.
That said, I have a lot to say and I want to keep in touch with people outside of Twitter and Facebook. Right now, I'm in the process of finalising a global investigation that I want to share with you plus I'm working on a second edition of Stitched Up which is churning up all kinds of interesting ideas. The fashion industry is becoming more authoritarian and more dangerous so let's connect and get talking and acting.
My plan therefore is for a monthly letter with a no subscription fee. This letter will be a space where I can share news as well as dig deeper into an interrogation of fashion and capitalism (like I did here for the eight anniversary of Rana Plaza). Once we are able to safely travel, I am looking forward to sharing experiences from the front lines of the struggle for workers' rights.
The pandemic has shown that there has never been a more important time for independent journalism that holds corporations to account and which shares the voices of the people fighting back against them. You have my word that I will never take money from brands, do product placements, accept freebies or give shopping advice.
My journalism will remain independent and you will be able to trust that nothing has been omitted because my real intention with this site is to create a comfortable atmosphere for companies to advertise in. Instead, I will continue to focus on worker's rights and environmentalism, capitalism, globalisation, and gendered/racialised/class based exploitation.
Please sign up if you'd like a monthly letter full of links to interesting reports, articles, and reviews, plus resources for journalists and student journalists – including monthly security tips for how to protect yourself and your contacts in supply chains.