Let's keep in touch
Welcome to my small slice of the internet. As the fashion industry becomes more authoritarian and the climate crisis intensifies let's connect & act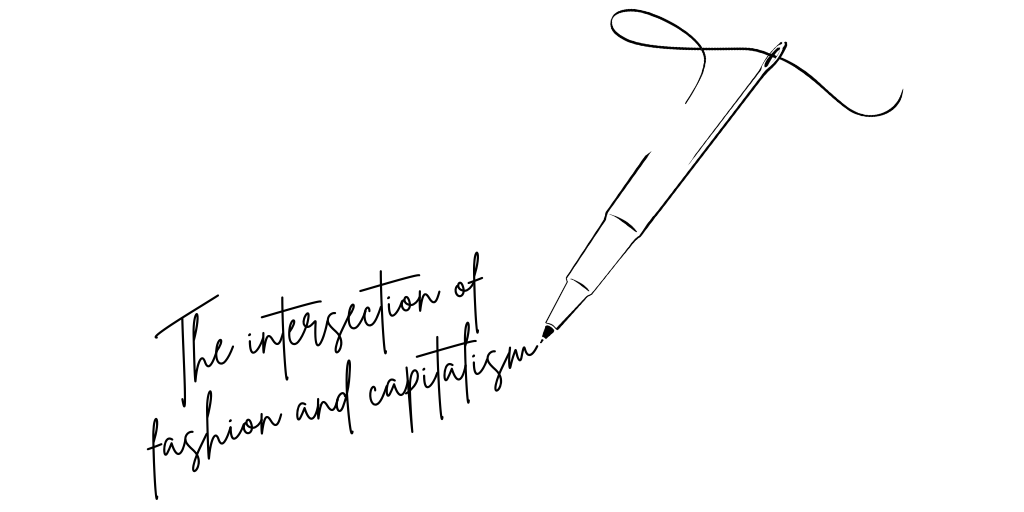 Hello and welcome to my small slice of the internet,
I have a free monthly newsletter which I would love you to subscribe to! Just hit the button that looks like this in the corner of your screen: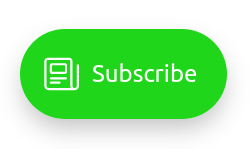 I've written a year of newsletters so far which you can browse on the homepage. They include short original stories commenting on Shein, Patagonia, climate justice for garment workers, heatwaves, and Don't Look Up. I also always include a section called Notes From The Profit Margins which highlights some of the issues and campaigns I am keeping my eye on in the industry. Plus you'll also get news about my work - including any new books, and the inside story for any articles I publish. Plus info on books, films, exhibitions, and campaigns that either need your help or have been successful.
Between you and me, this newsletter is by far my favourite thing I get to write each month and I hope it makes for a good read.
I'm using Ghost.org to run the newsletter and website because it is open source and non-profit and I hope it provides us with a means to keep in touch outside of Twitter and Meta/Facebook. As the fashion industry becomes more authoritarian and the climate crisis intensifies, it's important we connect, talk and act on our own terms.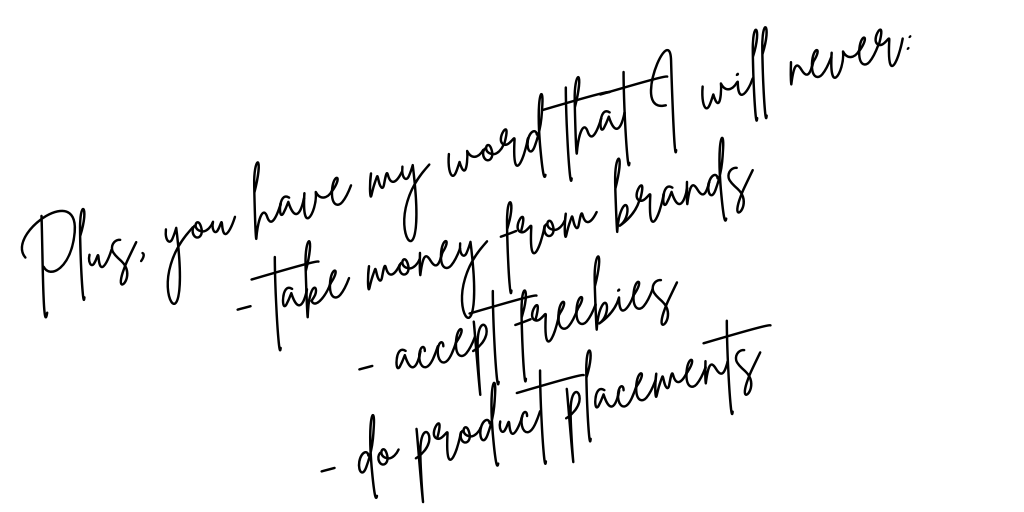 My journalism will remain independent and you can trust that nothing has been omitted because my real intention here is to create a comfortable atmosphere for companies. Instead, expect a focus on worker's rights and environmentalism, capitalism, globalisation, and gendered, racialised, class-based exploitation.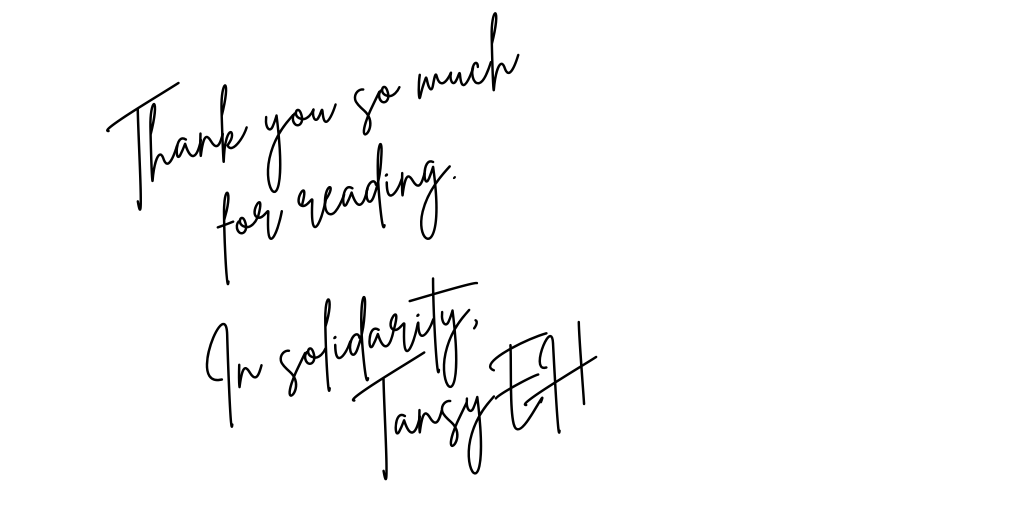 p.s. Don't forget to subscribe using the green button.