Newsletter No.07 - Why is the world ignoring the impact of climate change on home-based workers?
On invisible supply chains, historic agreements and tackling greenwashing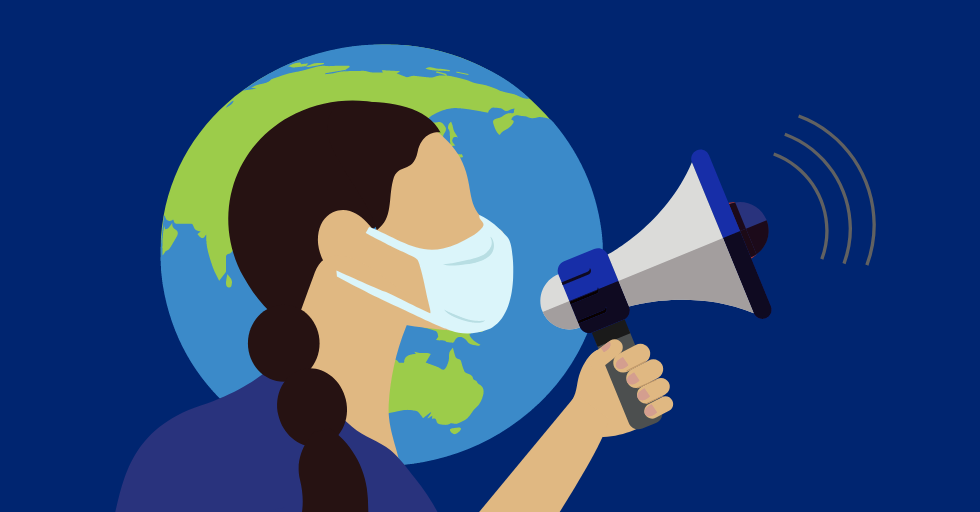 April greetings from London,
A big hello to new subscribers as well as everyone who has been here since day one. If you like this newsletter please forward it and let people know it's free to subscribe.
I've walked through London in both hot sun and snow this past week, so it seems right to highlight the issue of climate change and supply chains for this month's newsletter. In particular the impact of climate change on a group of people whose lives have perhaps become a tiny bit more relatable in the pandemic - home-based workers.
In South Asia alone 67.5 million people work in their homes making everything from clothes and shoes, to handicrafts and food, to footballs and electronics. It is a system that allows multinational corporations to pass on manufacturing costs like electricity and rent, as well as economic and social risk, to some of the least protected workers on the planet.
Now a new study by Home Net South Asia has shown that home-based workers are extremely vulnerable to climate change and already losing income. What is worse is that not only are home-based workers almost always invisible in labour law, they are also being ignored by climate change policy and studies, including the latest IPCC report.
Of course this invisibility and exploitation is gendered. The research is based upon interviews with 200 women who themselves report rising temperatures during summers, an increase in storms and cyclones, and increases in both water-borne disease and heatstroke - all factors adding to the gendered burden of caring for family members.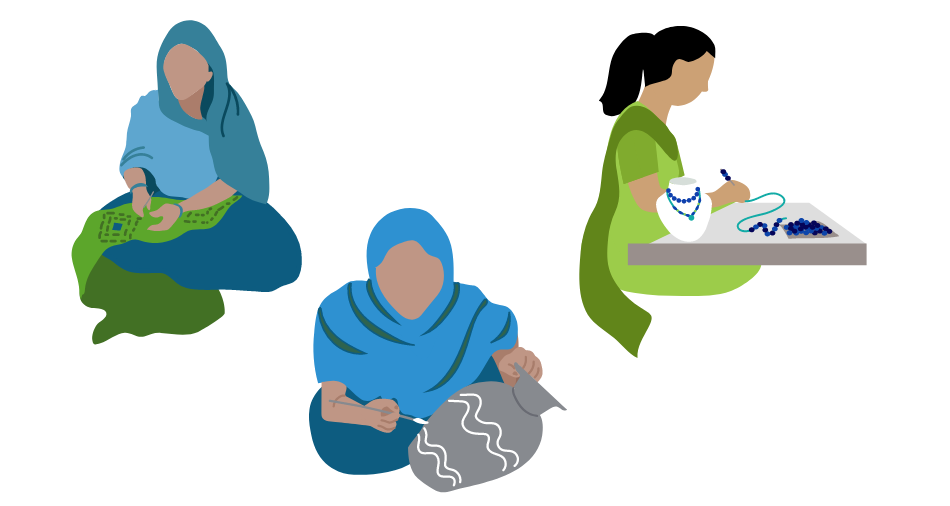 Being a home-based worker is tough – anything that happens to your home impacts your work and vice-versa. Climate change means people's relationship with water is changing – in some regions home-based workers reported drought and having to spend up to three hours a day fetching and carrying water. While other home-based workers reported too much water with unpredictable monsoon seasons and major flooding soaking and destroying their homes and products and upending work for months on end. Imagine you are soldering electronics and your roof suddenly leaks - everything you've made in the past month and the raw materials for your next month's work could be ruined.
One interesting example is the making of papadams (papad bread) in India – this extremely thin crispy bread is made by women in their homes and rolled out to dry in the sun before being sold for a few rupees per kilo. This work requires a stable temperature to stop the bread from drying out and becoming so light that its weight and therefore its price decrease. And of course no sudden rain to ruin the dough!
The livelihoods of women who make papadams are under threat with over 83% of participants in the study reporting a rise in temperatures during summer in the last 10 years. These rising temperatures are also leading to sickness and unmanageable working conditions. Intense heat means working during the day can be impossible and yet many workers are too poor to pay for electricity to run fans and lights at night.
Some of the solutions recommended in the report include the introduction of solar panels to home-based worker communities, financing heat resistant materials for home/work units, building safe shaded places where people can rest and work in urban environments, rain water harvesting systems, prioritising insurance for home-based workers, and getting global brands to support the workers in their supply chains. It all begins, however, with visibility. Home-based workers must be legally acknowledged as absolutely central to modern manufacturing and global supply chains.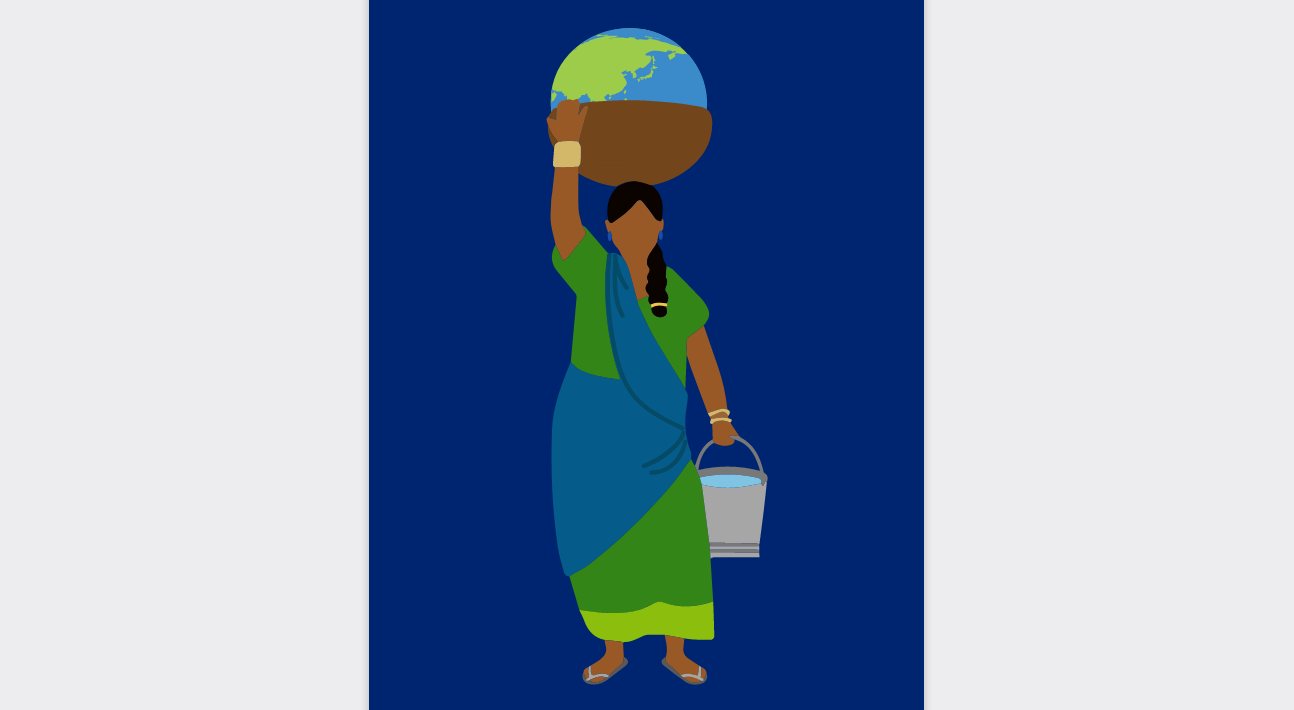 NOTES FROM THE PROFIT MARGINS:
These are some of the things I am keeping my eye on in the industry right now. And this month it starts with some good news:
Not just good actually, but ABSOLUTELY MASSIVE news from the #JusticeForJeyasre campaign. The Tamil Nadu Textile & Common Labour Union (TTCU) have succeeded in negotiating a historic agreement which has forced H&M & one of India's biggest garment suppliers to sign a binding agreement to end gender based violence and harassment. (Full story here.) The TTUC is a women-led, Dalit-led trade union in rural Tamil Nadu - they just made history so give them a follow on Twitter! The agreement was announced on April 1st which made it one year since people around the world held protests outside H&M in memory of Jeyasre Kathiravel.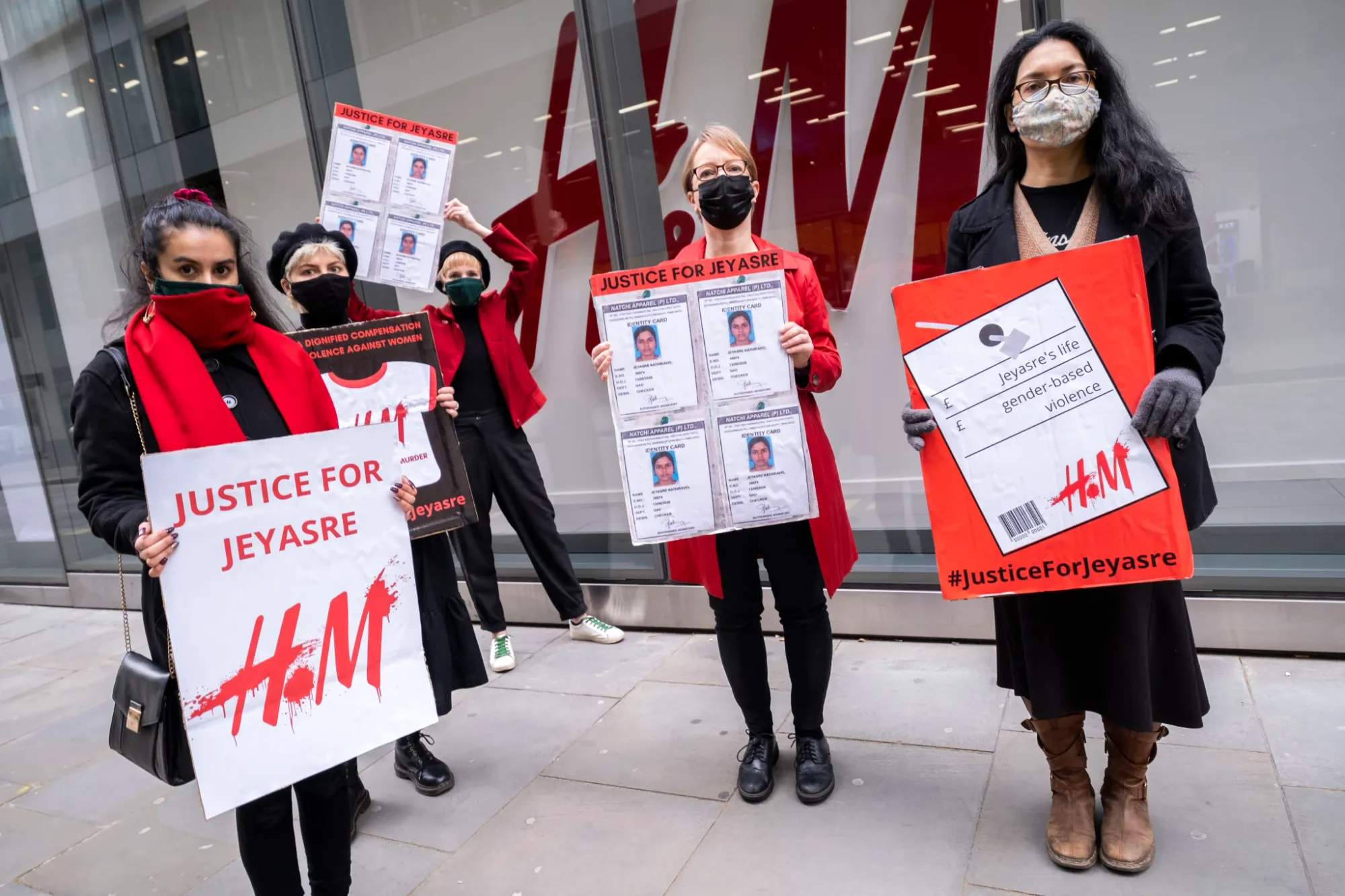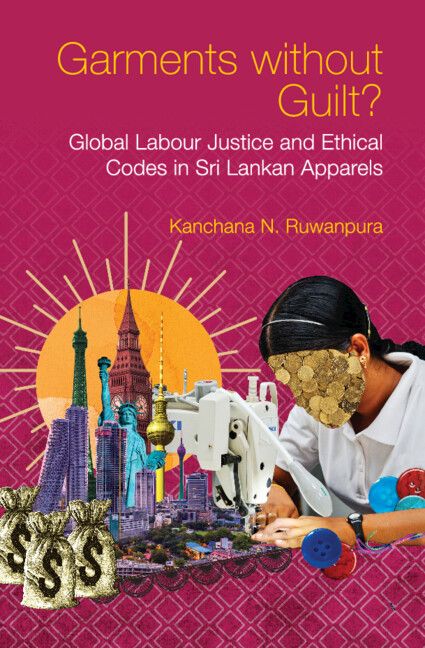 I am grateful to you for reading and I send you solidarity for the month ahead especially in such uncertain and often alarming times. Take care of yourselves and each other.
In solidarity, Tansy.
p.s Are you in Belgium?? If so, I am speaking at the Ghent Fair Fashion Fest about de schoenenindustrie on Saturday 23rd April!
p.p.s. Thank you to everyone who entered last month's competition to win a copy of the new Foot Work paperback. This pile of books winged its way around the world with one reaching my friend in Bangladesh on her actual birthday :-)