A good news garment story?
Newsletter No.15 - The Dindigul Agreement to End Gender-Based Violence and Harassment should be the biggest news in the fashion industry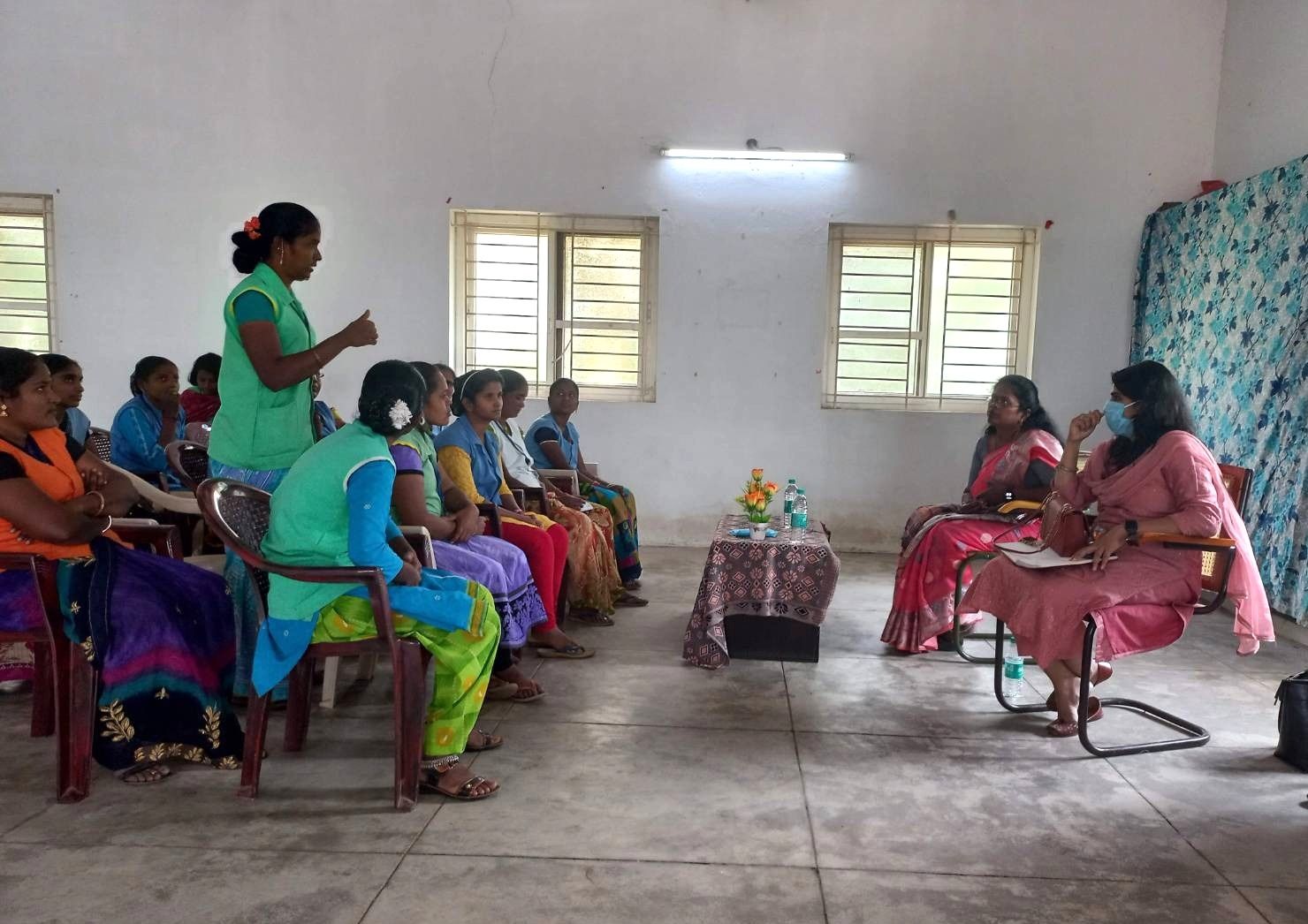 Hello,
This month I wrote an article which I think might be the most important story I've ever written about. It's a story of rural village women, of international solidarity, of fighting and winning legally binding legislation for only the second time in the fashion industry, and the results of that legislation being implemented.
It doesn't feel right to call it a good news story when it's origin is an appalling crime, but nonetheless this is the story of a group of people overcoming barriers whose embedded foundations go back centuries and whose walls were said to be impossible to scale.
I don't know why this story isn't the biggest news in the fashion industry. I suspect that for some it is progress not won by the 'right people' and for others it's too dangerous an idea to want to see it spread. Maybe some people can only think about fashion in terms of bad news? And for some garment workers can only be figures of pity who need telling what to do - thankfully this story very much tears up that narrative.
Because of this I'm going to ask you to please share this story - not for me, but for the people it's about and because the world needs to stop underestimating the power of garment workers and the movements they build themselves.
Please share it with your friends and colleagues, share it on social media, share it with anyone who needs to know how you win real change and who wants to end gender based violence. Share it as powerful news - we don't get many wins in the garment industry but this is one of those rare times.
HERE IS THE INTRO TO THE ARTICLE, THE FULL PIECE ON SOCIAL POLICY WORLDWIDE IS HERE:
Women workers transform Tamil Nadu factories in fight against gender-based violence
Today 29-year-old Nadiya walks into the factory with her head held high. As well as working on the stitching line, she is also a shop floor monitor, responsible for documenting and raising complaints about incidents of gender-based violence. It's not easy work in a Tamil Nadu factory where over 90% of supervisors are men and 90% of the workers are women but if something happens Nadiya works with her colleagues to record it, take it to management and get a resolution.
It is a far cry from the days when Nadiya, a woman from a Dalit colony, would pray to God for protection every time she entered the factory. The days when all the women knew they were targets for the men but were trapped between the abuse and the need to provide for their families.
Across the garment industry women work in factories owned and managed by men. Add to this a social context which considers women to be inferior, and then multiply it by caste discrimination, race, age, poverty, and migrant status and you get the gender-based violence that sees men exploit the power they have over women in workplaces.
Today, however, Nadiya looks her manager directly in the eye when she stands up for herself and the thousands of women she works with. It is the kind of change she says was impossible to imagine until it was done.
In her bag is a card printed with the initials TTCU and a flag emblem. This card denotes Nadiya's membership of the Tamil Nadu Textile and Common Labour Union (TTCU) – a union led by Dalit women in a sexist, caste-ridden society where even the other trade union leaders are typically upper-caste men.
So how was a little-known Dalit women-led trade union able to transform the toxic workplace culture of a factory owned by Eastman Exports, India's fourth biggest garment exporter?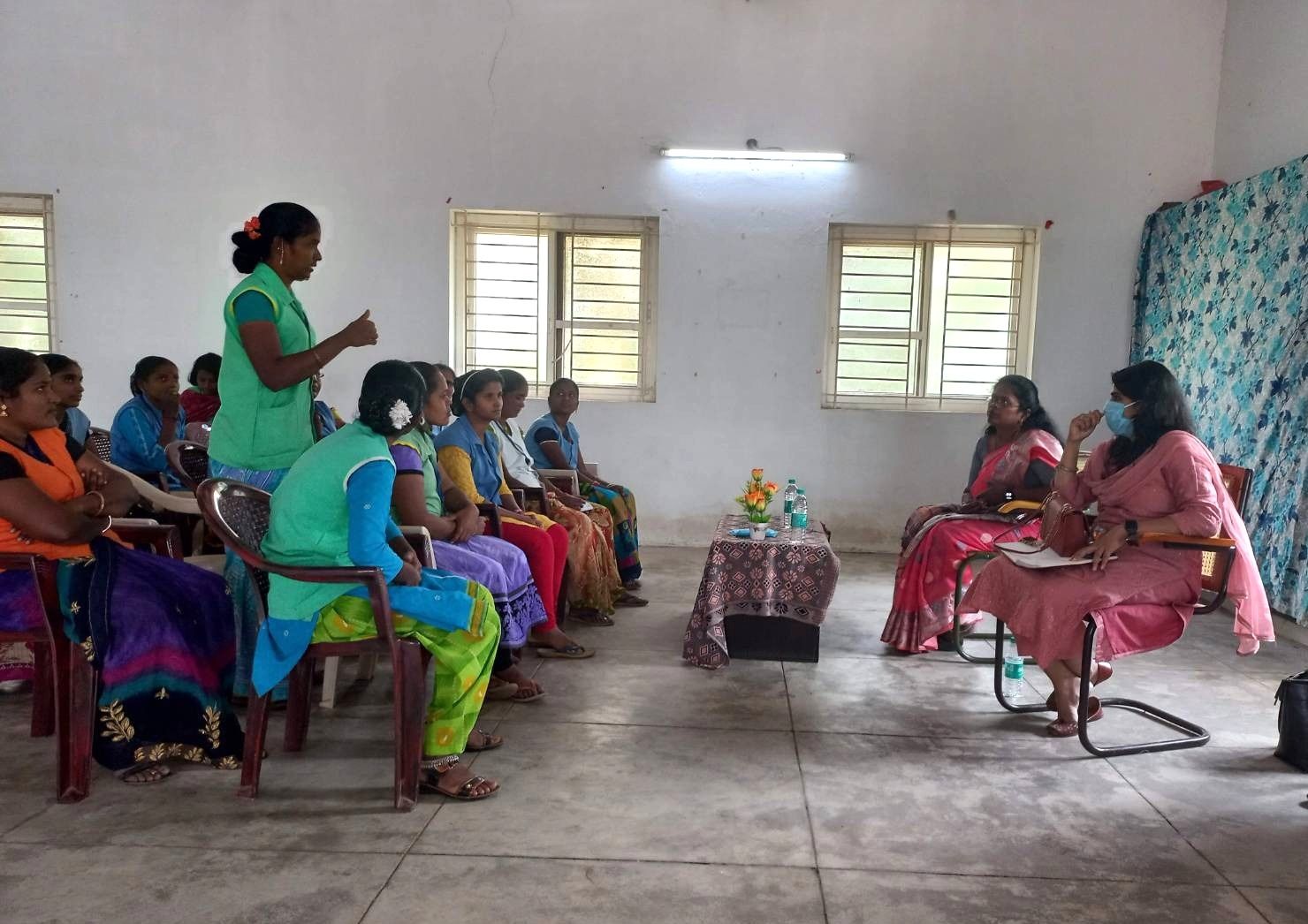 ---
Notes From The Profit Margins
These are some of the things I am keeping my eye on in the industry right now. Turns out there's a lot!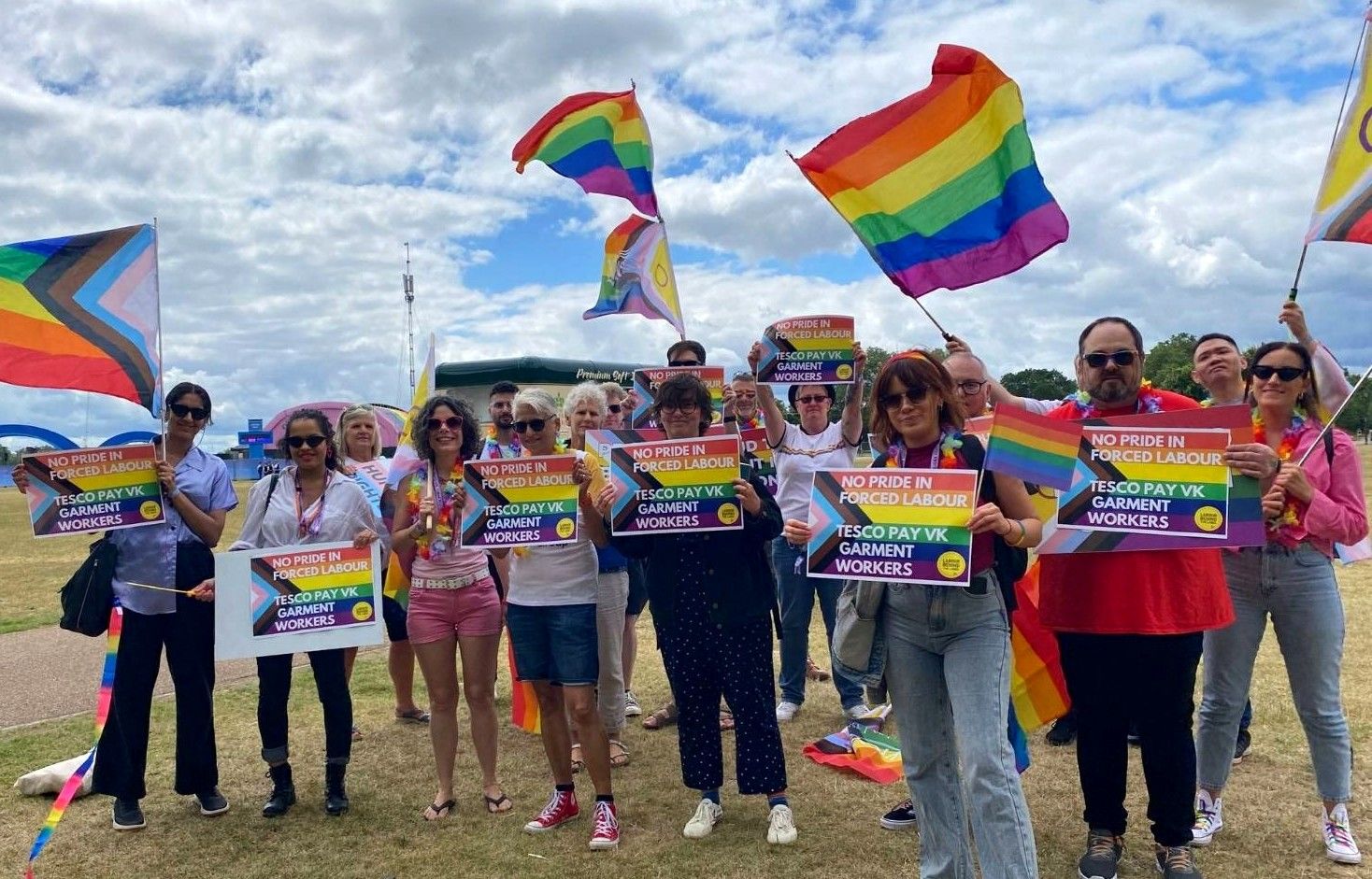 'Workers become the shock absorbers that cushion Sri Lankan corporates from global business cycles' - This article on the debt crisis in Sri Lanka.
This book review of two books which explain why Nepal's garment industry fell, while India's soared. I found it in the Sri Lanka article and it's very interesting.
The petition calling on Levi's, Amazon and IKEA to sign the Fire and Building Safety Accord - on its way to 75k signatures.